Summertime
Feeling at ease and comfortable even in summer shoes is very important. You have to wear your orthotics all along the year and for that you need adapted shoes with removable insoles. Our summertime line enables you to wear your own orthotics in mules and sandals to be able to enjoy the summer freely . 
Especially at this time of the year, your feet, legs and ankles can swell due to the raising heat. You will need to adjust the fitting of your shoes throughout the day. That's why most of our shoes are designed with multiple straps that can be adjusted to adapt the volume.
The stretchable material placed on sensitive parts will leave your feet free from any compression due to deformations such as Hallux Valgus.
The thick removable insole is perforated for a better air circulation and dryness, assembled with foam for more comfort. They can be removed to place your own orthotics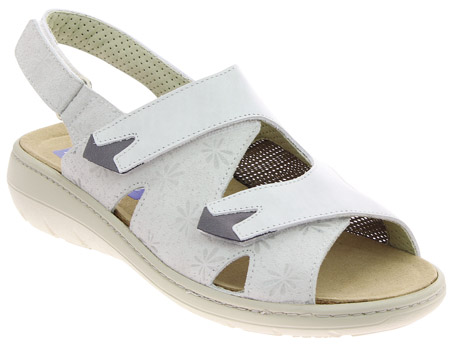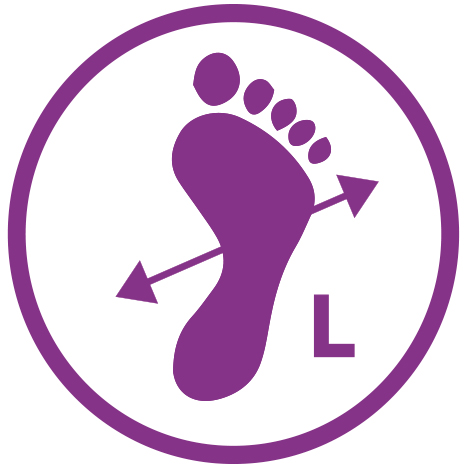 Large
More fitting room to protect swollen, painful or deformed feet.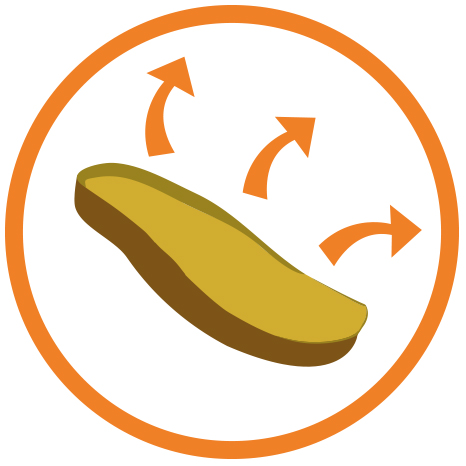 Removable insole
It enables the replacement by personalized orthotics.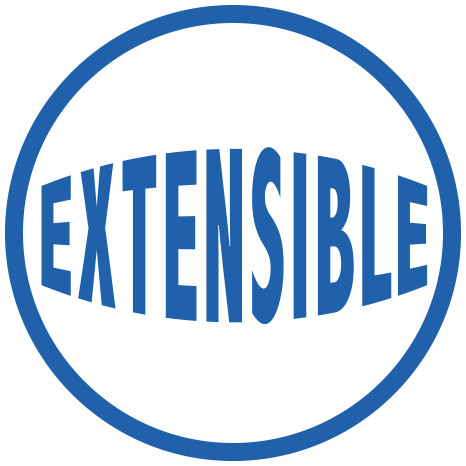 Stretchable material
To protect sore feet on sensitive zones.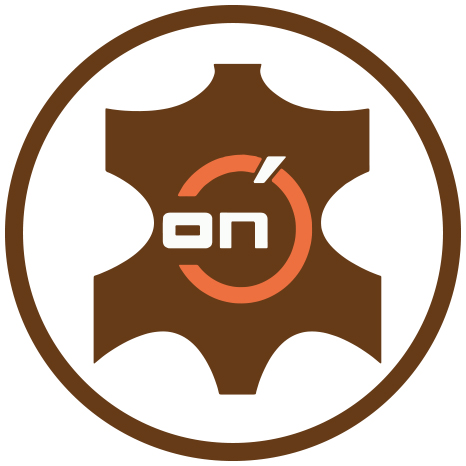 Leather with On Steam® lining
For a soft, durable and anti-moisture product.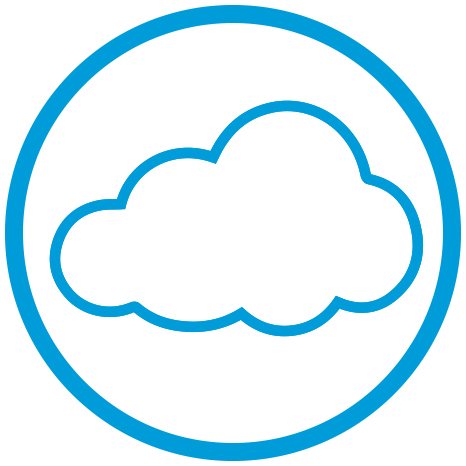 Great comfort
Less constraints for sensitive feet.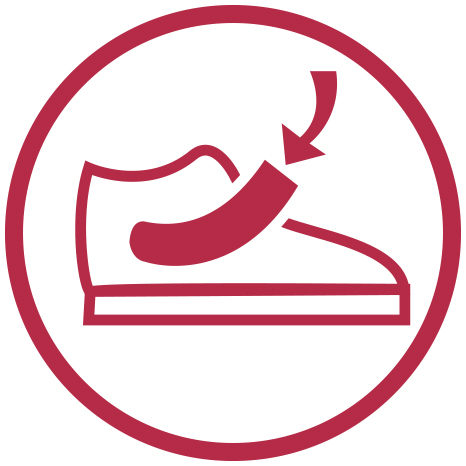 Adjustable strap
For a perfect fitting.