Paramedical line
After a surgery or due to some pathologies, the feet can be swollen or deformed. To insure a perfect healing, a secure walk and maximum comfort, you would require wide fitting and adjustable shoes.
Our paramedical line provides a wide range of roomy, wide fitting, washable and adjustable shoes.
The main part of our styles have removable and washable insoles that enable the replacement by personalized orthotics.
They are machine washable at 30°C, fast drying and have a Sanitized® antibacterial treatment for a perfect hygiene.
The wide and non-slip outsole ensures a secure walk and provides enough width to feel at ease in your shoes.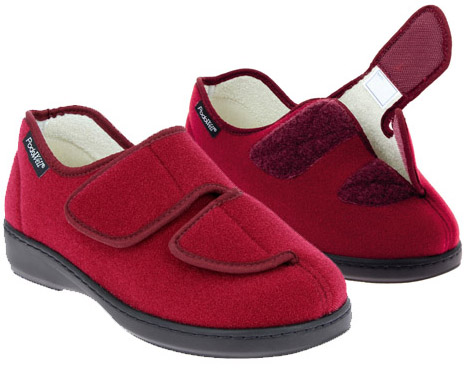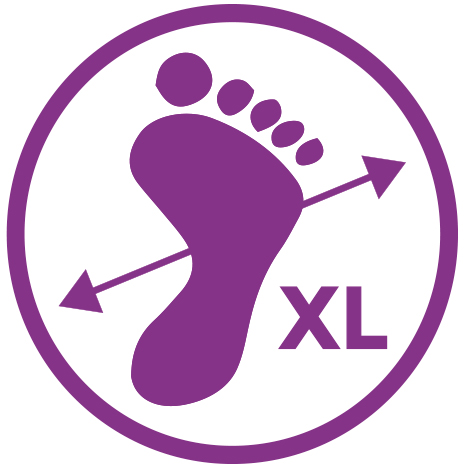 Extra Large
Substantial fitting-room to fit post-operative, diabetic or seriously swollen feet.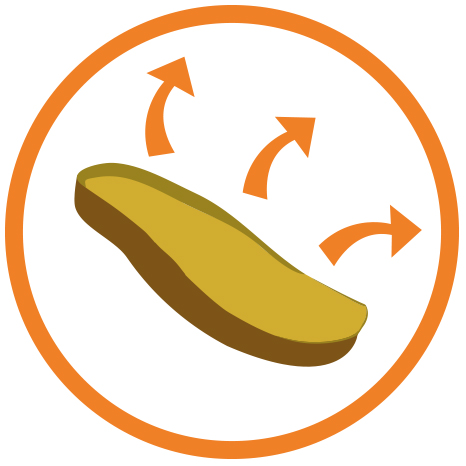 Removable insole
It enables the replacement by personalized orthotics.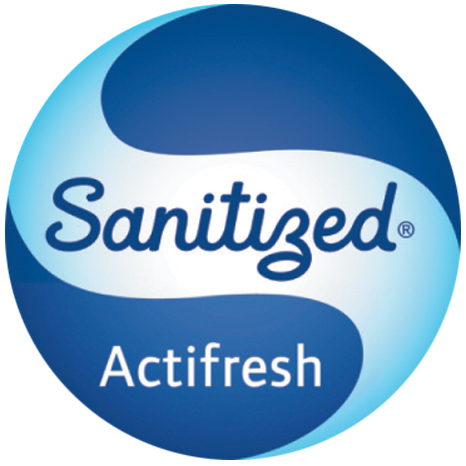 Sanitized® treatment
It limits the development of bacteria and odors even after washing.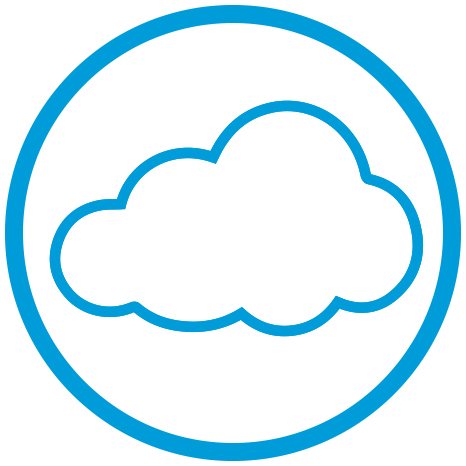 Great comfort
Less constraints for sensitive feet.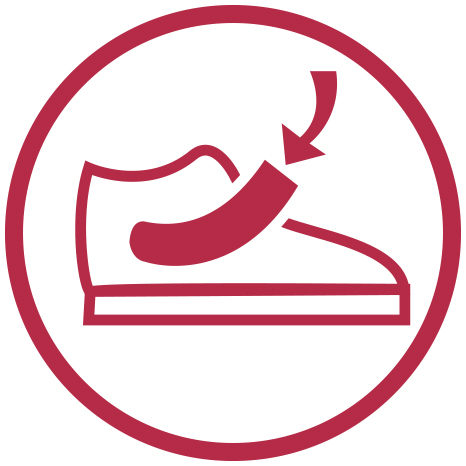 Adjustable strap
For a perfect fitting.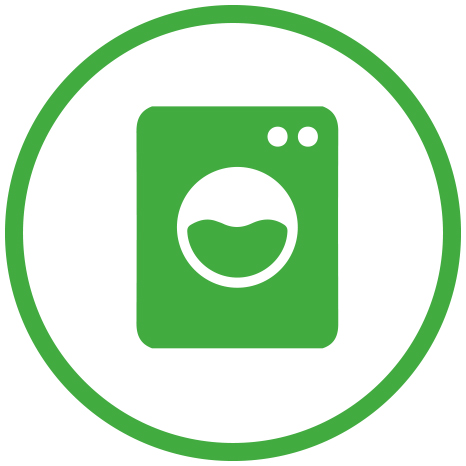 Machine washable
At 30°C maximum and fast drying.